from ACCELERATED LEARNING
Early learning activities
for babies 6 months - 2 years

BUY ACCESS to First
FUNdamentals
for ages 0-2
at £1.95
Your login details will be emailed to you.

No problem.
We have a programme for ages 2-6.
HOW IT WILL HELP MY CHILD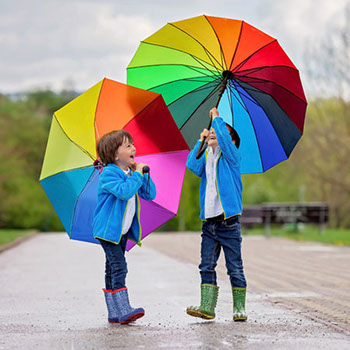 Scientists now believe that 50% of your child's brain capacity is built in the first 5-6 years of life!
And what most influences that capacity is whether the child has a stimulating and thought-provoking environment in those early years …
SEE WHAT EXPERTS AND PARENTS THINK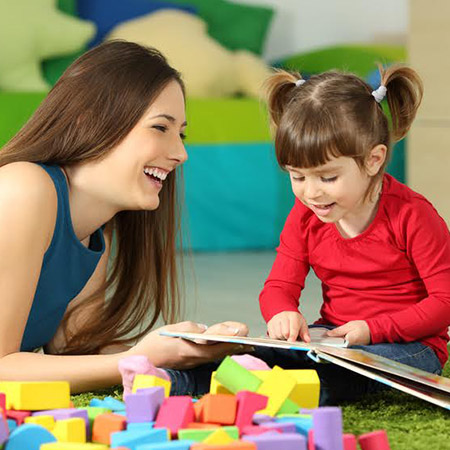 "I feel I should share some of the results that both my children have achieved, as quite honestly I am astounded!! I think your learning programs are a marvellous start to a child's education and recommend them to my friends and family."

Nicola Drewer, London


If you have any problems ordering online,
please call or email us: UK +44 1296 631177
Freephone (UK only) 0800 279 7740
Email: info@acceleratedlearning.com
FUNdamentals is by Accelerated Learning Systems Ltd
hosted at www.babychamps.com
12 The Vale, Southern Road, Aylesbury, Bucks HP19 9EW, UK
Call 0800 279 7740 or +44 (0)1296 631177